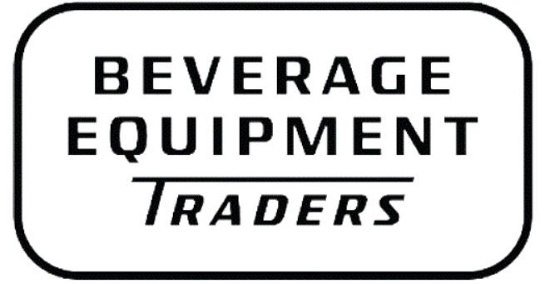 Wednesday, July 15 - Monday, July 20
5:00 PM Pacific
Santa Ana , CA
Seven Beverages is having an auction to clear out some more items from thier warehouse! Yet again there is way too much stuff and they want to be sure it goes to good hands. There will be multiple...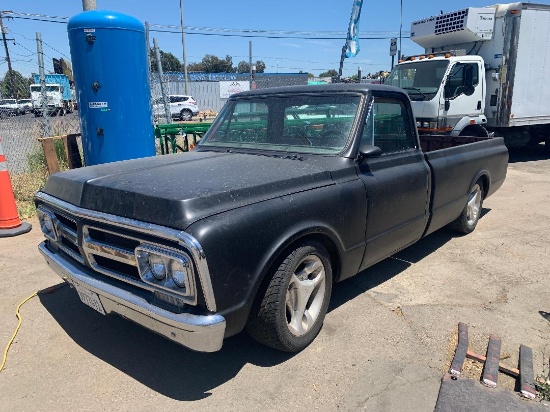 Bidding begins Tuesday, July 21
5:00 PM Pacific
El Cajon, CA
Repo, Bankruptcy and Industrial Auction Center including Cars, Trucks, Electronics, High End Furniture, Heavy Machinery, Sporting Goods, Tools, Commercial Kitchen Appliances, Gym Equipment, and much...